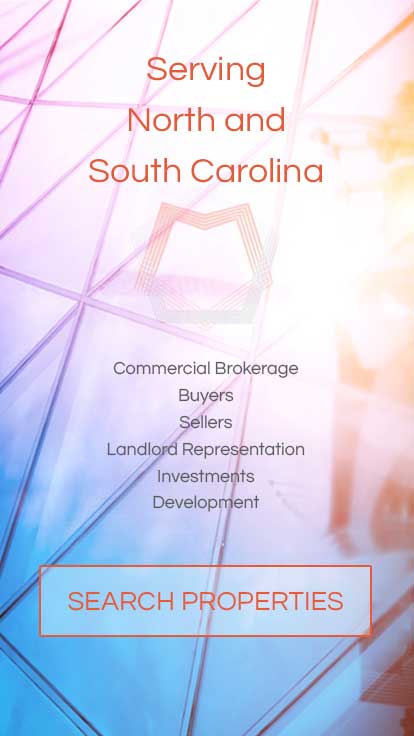 Connecting In Our New Office!
Always Educating and Developing Ourselves and Our Clients

GENERAL COMMERCIAL BROKERAGE
At Moody Group, we utilize all the latest marketing and technology resources and databases to market properties. Beyond standard listing practices, we perform value -added services, analyzing highest and best uses while making sure the uses are conforming to public zoning policies.

YOU ARE WHO YOU HAVE SURROUNDING YOU
It does indeed take a village… living by the truth in the words 'you are only as successful as those you have surrounding you,' our team at Moody Group has 30+ collective years of experience in a variety of industry practices from brokerage to development.
Generations of solid foundations
Our company is built upon a network of lasting, trusted relationships.
Jan Ringeling – 
President & Broker

Moody Group / Moody Holdings & Development Charlotte Office:
Email: Jan@MoodyRE.com
Mobile: 704.490.3872
Office: 980.313.3872
Commercial Real Estate Services
10700 Sikes Place, Suite 280
Charlotte, NC 28277
Charlotte Office
Email: Jan@MoodyRE.com
Mobile 704.490.3872
–
Commercial Real Estate Services
6201 Fairview Rd.
Ste 200
Charlotte, NC  28210