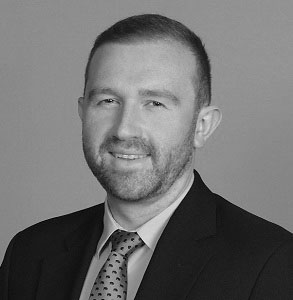 We would like to announce the newest additional to The Moody Group, Don Argy! Don will join us in August in the role of financial analyst reporting directly to Jan Ringeling. Don's role will focus on analyzing and tracking various development projects for the firm and its clients.
Don is a proud graduate of The Citadel where he received his Bachelor's degree in business administration with a finance concentration. Don also has an MBA from Western Governor's University. He has worked in the logistics industry in various roles and has gained valuable experience in project management, budgeting, forecasting, and cost management. He also has spent the last two years an independent commercial finance consultant with a focus in real estate investment and development projects. During this time, he has developed key relationships and experience in the commercial finance industry. Don also serves part time in the South Carolina Army National Guard in various leadership roles.
Don is a Buffalo, NY transplant and currently resides in Tega Cay, SC with his wife and two children. In his free time, he enjoys hiking, traveling, and attempting to golf. We are excited to have Don as part of the team and look forward to his contributions to The Firm!